FLC Wins EXCEL Gold for 2022 Planner
Released: June 23, 2022 WASHINGTON, DC, June 22, 2022 – FLC, a federal consortium of more than 300 federal labs conducting technology transfer, has been honored with an Association Media & Publishing Network EXCEL Gold award.  The award recognizes FLC's Special Report entry for the 2022 FLC Planner: Federal R&D in Pictures. The FLC Planner is an […]
The post FLC Wins EXCEL Gold for 2022 Planner first appeared on The Offspring Session.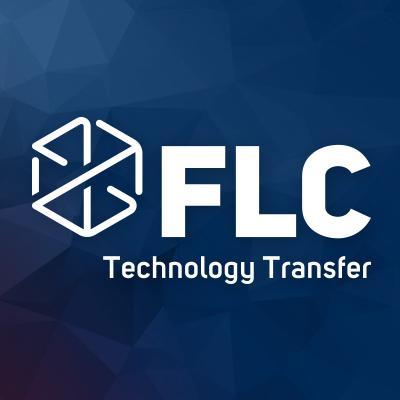 Gambling and Technology - The Offspring Session originally published at Gambling and Technology - The Offspring Session
Released: June 23, 2022
WASHINGTON, DC, June 22, 2022 – FLC, a federal consortium of more than 300 federal labs conducting technology transfer, has been honored with an Association Media & Publishing Network EXCEL Gold award. 
The award recognizes FLC's Special Report entry for the 2022 FLC Planner: Federal R&D in Pictures. The FLC Planner is an annual 14-month printed calendar featuring large, glossy photos illustrating technologies developed by federal laboratories. Because many of these technologies involve complex concepts and technical terms, an engaging, well-constructed photo can sometimes convey the story of a technology more effectively than written or spoken words.  
 "This Planner is a great tool to visually demonstrate innovation coming out of federal labs," said FLC Executive Director, Paul Zielinski.  "Getting your lab represented in the annual Planner is a competitive process, and our community actively participates by submitting photographs capturing these innovative products that benefit society and national security."
This was the Software & Information Industry Association's 42nd Annual AM&P Awards, the largest and most prestigious program recognizing excellence and leadership in association media, publishing, marketing and communication. The association presented 220 awards in 2022 across 83 categories 
About the FLC 
The Federal Laboratory Consortium for Technology Transfer (FLC) is a formally chartered, nationwide network of more than 300 federal laboratories, agencies, and research centers that foster commercialization best practice strategies and opportunities for accelerating federal technologies from out of the labs and into the marketplace. To learn more, visit www.federallabs.org. 
Media contact:  
Carolina Olivieri,  FLC Marketing Director,  1+202-960-1781  [email protected] 
Originally published at https://federallabs.org/about/media/flc-press-releases/flc-wins-excel-gold-for-2022-planner
The post FLC Wins EXCEL Gold for 2022 Planner first appeared on The Offspring Session.
Gambling and Technology - The Offspring Session originally published at Gambling and Technology - The Offspring Session